A Brief History
The history of American football goes back to Ancient Greek times. Ancient Greeks played a game called Episkyros. Essentially, the game consisted of twelve to fourteen players trying to throw a ball over a scrimmage. Over time, the game morphed and eventually led to the development of the British game rugby, which ultimately led to American football. Football was then played at collegiate levels and later the National Football League was formed in 1920 in Canton, Ohio. Even then, it was an extremely dangerous sport that was destructive to many people. The 1894 Harvard-Yale Game resulted in crippling injuries for four individual players. In 1905, there were nineteen football-related fatalities. President Theodore Roosevelt threatened to shut down the game if the league did not make changes. 
And this leads to current times. According to CNN In 2017, at least thirteen high school football players died from game-related injuries. Football as it currently exists should be banned and there should be an alternative. The argument is not that football should be completely taken away, but instead it should be changed to the popular "7-On-7" match that is already growing in popularity.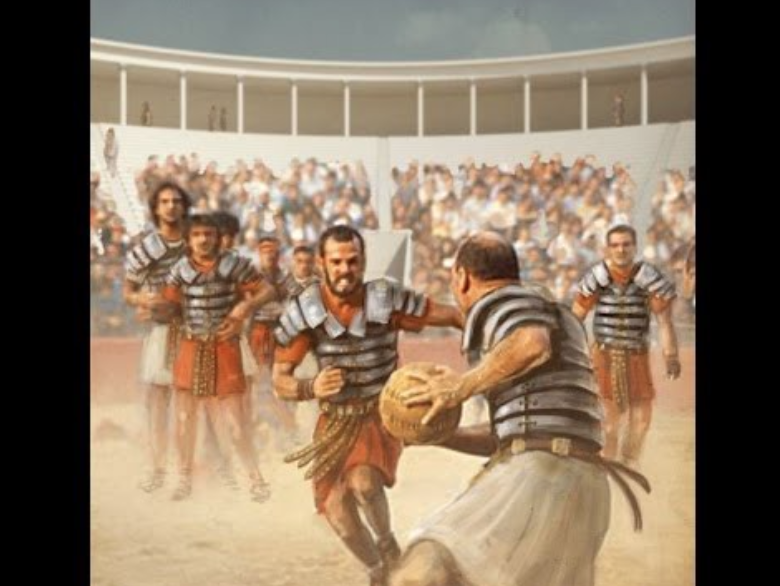 The Effects of Football
The National High School Sports-Related Injury Surveillance Study concluded that more than 500,000 high school football injuries happened between 2014 and 2015. Numerous have agreed that Chronic Traumatic Encephalopathy, more commonly known as CTE, is fatal and is directly related to head trauma from football. The Boston University CTE study concluded that CTE's symptoms include headaches, trouble concentrating, confusion and difficulty controlling emotions. In 2007, 920,000 kids under the age of eighteen were treated in emergency rooms related to football injuries. According to a 2015 Minn Post article, 70% of football players in America were under fourteen years old. Children aged from 9-12 get approximately 240 head impacts in a season. The more recently developed "7-On-7" is a non-contact way to play football that focuses more on athleticism versus knocking others down. It is played on a 40-yard field, plus end zone, and is an all- passing game. As the title indicates, seven players on each side remain on the field at all times.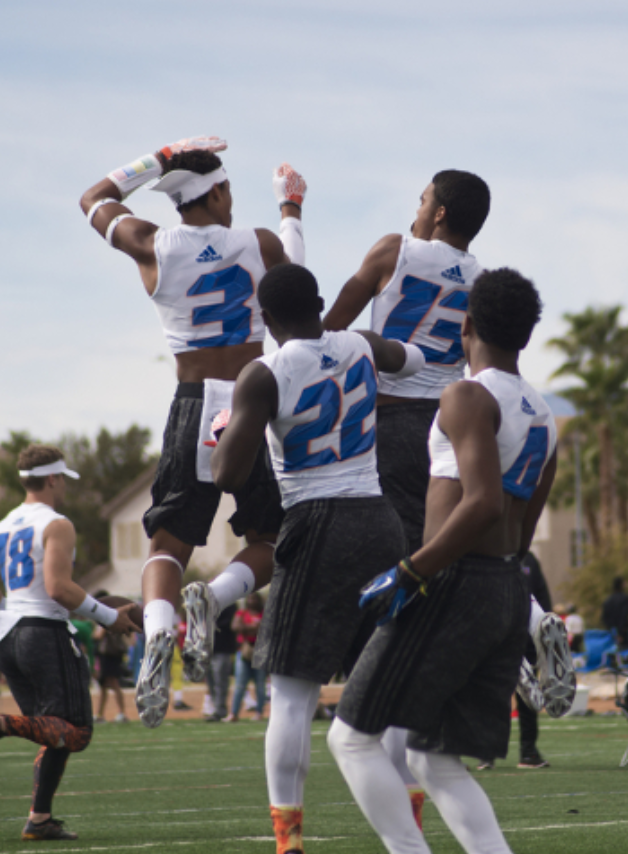 Should Football Be Required to Change?
How many more kids will we have to lose before this problem will be fixed? Will it take ten, 100, or 1000 even? The answer is simple and right in front of everyone. A "7-On-7" will keep the tradition of football that has been established in mainstream culture but remove the violent aspects. A "7-On-7" match is also extremely interesting to watch. The experience of watching incredible athletes do everything they can to stop an opposing team without being able to physically harm the opposing team will leave viewers at the edge of their seats. In football, there is much waiting around, and a "7-On-7" game is so fast-paced and high stakes that even the most diehard football fans will be riveted.
Some say that football is an intense game that has many benefits. These include learning how to work with a team, engaging in physical activity, and committing to hard work. These are all important takeaways that are applicable in the real world. However, all of the attributes can be found in other activities, including less-violent sports, theater and dance, choirs, marching bands, and many others. They can even be found in the "7-On-7" game. So, the lessons that can be learned in football can be found in other activities, minus the violence.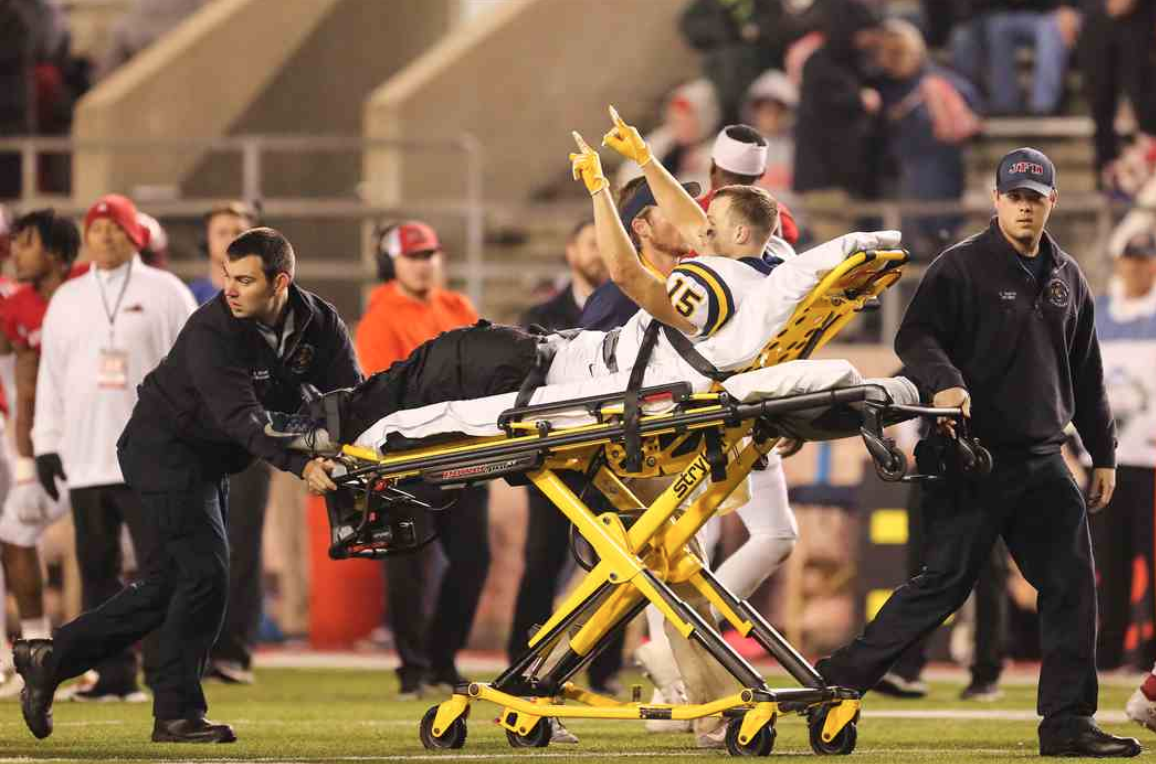 Conclusions
Football has been around for a very long time and there are many people who would be upset if football was completely eradicated from modern culture. However, the argument is not that football should be completely taken away. It is that football should be turned into a "7-On-7" battle between top athletes. This takes away the problems that are caused by football but keeps the tradition and values of the game. Football has taken too many people's lives and it is important that a compromise happens so that it does not take any more. In conclusion, football is an extremely violent game that should be replaced by a "7-On-7" matchup that provides similar benefits without the risk of serious injury.