At the age of 13, Bella Muntean created an organization called Angel Heart of Hope during her battle with osteosarcoma, a rare bone cancer, with the mission of bringing joy to children experiencing similar life-threatening illnesses and spreading awareness about childhood cancer. Now, more than three years after her passing, her ministry lives on through the family, friends, and community who loved her.
Angel Heart of Hope gives pillowcases filled with gifts and toys to children receiving treatment in hospitals. It also gives them larger gifts, like American Girl dolls or LEGO sets, for special occasions and milestones, as well as gift cards to help families with food and other expenses. The pillowcases are all adorned with the organization's signature colorful angel designs.
Bella's mother, Brenda Muntean, shared how Bella's strong faith was a driving force in her mission to spread kindness and how that faith continues to touch lives. "Bella's faith was unwavering! She had a gift to see angels that began when she was four years old and continued up to her passing shortly after turning 15 years old," Muntean said.
Bella was an avid collector and photographer of American Girl dolls and shared her journey as a positive and inspiring force in the online doll community. By posting her story on social media and beyond, she connected with people from all over the world of all different ages, religions, and cultures. "There is even a memorial of Bella in Australia by a family who never met Bella but was so touched by her and Bella's contact with their family. Bella was actually ministering to people which we had no idea of until after her passing on April 6, 2018, when the messages and letters began pouring in!" Muntean continued.
Nyleek Geer-Harrison is battling leukemia. "He was truly happy to receive those pillowcase gifts in the hospital that day," Pearlicia Geer, Nyleek's mother, said, "It really uplifted his spirits while he was in the hospital and gave him something to do while he was receiving treatments that day."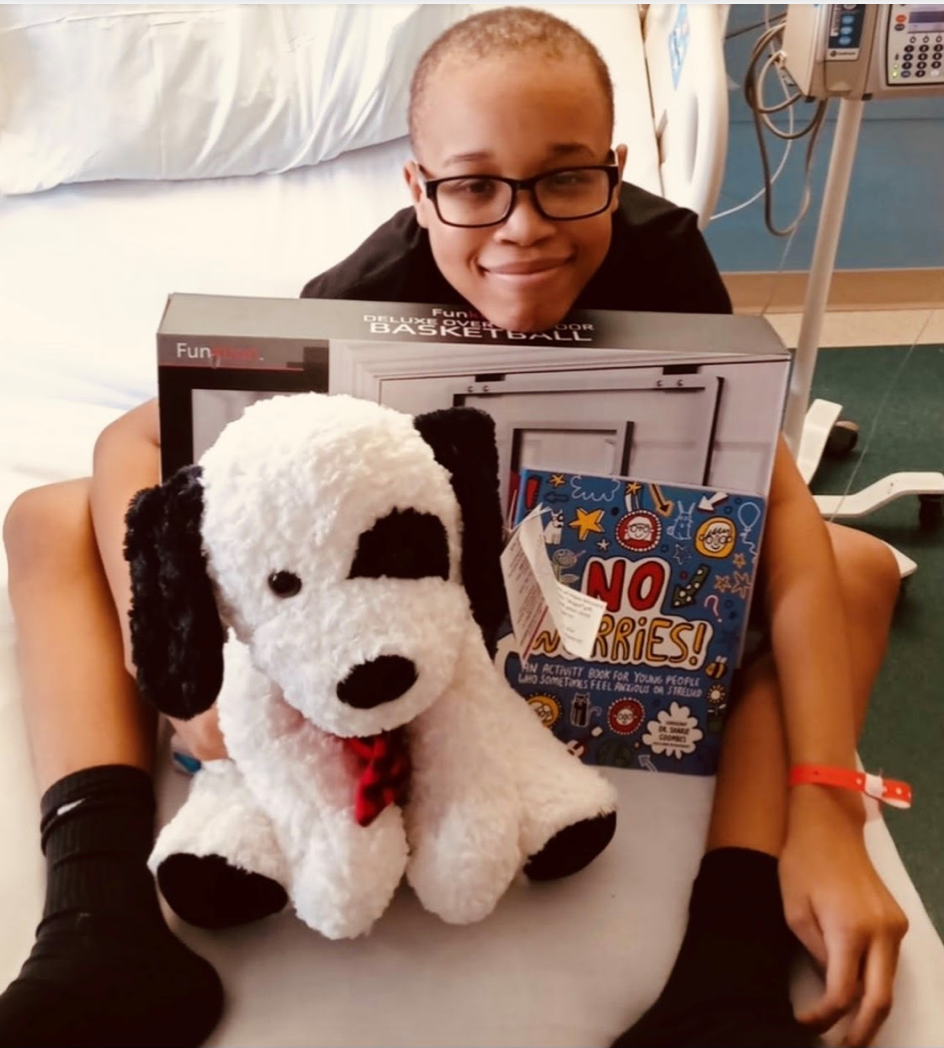 Angel Heart of Hope's impact on families in the Upstate South Carolina community does not end with the pillowcases and gifts. The organization provides a second program that gives financial assistance for rent and mortgages, utilities, and funeral expenses to the families of children with life-threatening illnesses.
When Stephanie Silva's son Anthony was diagnosed with cancer, their family faced financial hardship. Angel Heart of Hope was there for them during this struggle and helped by paying some of their bills. "It took such a big weight off mine and my husband's shoulders. My husband is the only person who worked and he had to take 6 months off of work due to every other week spending a week in the hospital for chemo and still having 3 kids at home who need to go to school and sport activities so having them help[ed keep] the lights on or they would have been shut off," Silva said.
"One other thing is we wouldn't have had a[n] Xmas without them," Silva added, "Brenda reached out to a local bank and told them our story and raised $400 for my family so our four4 kids could have a Xmas. It's been truly a blessing to have the Angel Heart of Hope being there for us." Anthony is now in remission, and Silva still hears from Brenda and Angel Heart of Hope when it sends emails to check in on the family.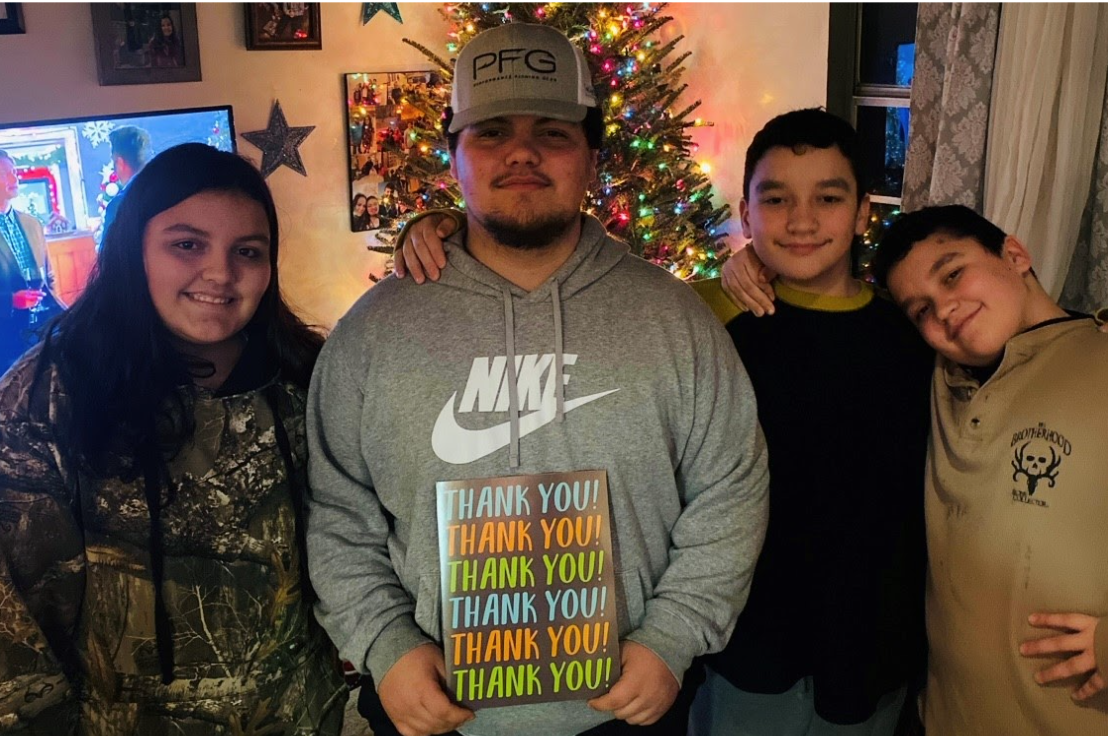 The COVID-19 pandemic has presented some challenges for Angel Heart of Hope but it has continued its work, and has not had to cancel any events. Some were held virtually, including a fundraiser in the spring to honor Bella's birthday and passing. Additionally, the economic struggles that came with the pandemic made the organization's financial assistance programs even more crucial in the lives of children and families. "Both parents usually have to work today and when one parent has to quit to take care of the ill child, this places a huge financial strain on the family plus additional expenses for hospital stays and travel. Add the pandemic on top of this with sometimes both parents being unable to work and the financial needs are endless!" Muntean said.
Angel Heart of Hope began a third program in September 2021 to raise money for childhood cancer research during Childhood Cancer Awareness Month, which is one more way it hopes to fulfill Bella's goals of helping kids going through this illness.
Muntean continues to see the impact of her daughter's love and faith. "Bella opened my eyes to see the needs around us while we were in the hospital. She ignited faith and changed lives by sharing with the world that God is love. Even though the days don't get any easier without Bella, we know that her spirit lives on through all of us! All it takes is one gesture of love to make a difference!"
To learn more about Angel Heart of Hope or to make a donation, visit angelheartofhope.org.