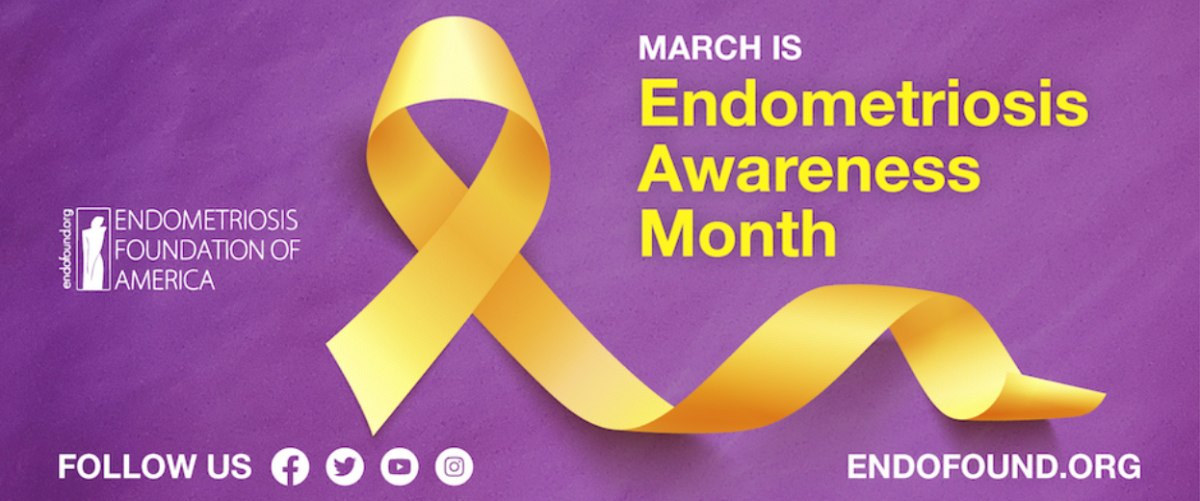 March may seem like any other month to many, but for millions of individuals worldwide, It's a time to educate, advocate,...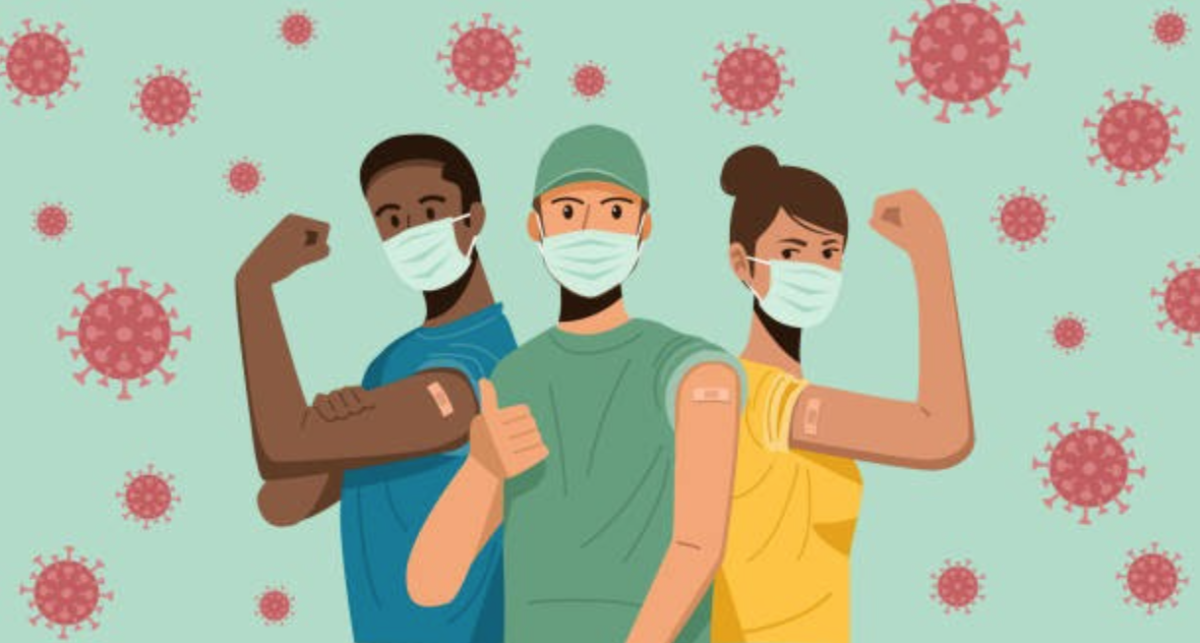 I interviewed Dr. Kris Morshedian, a nephrologist working in intensive care units of hospitals in Phoenix, Ari., about...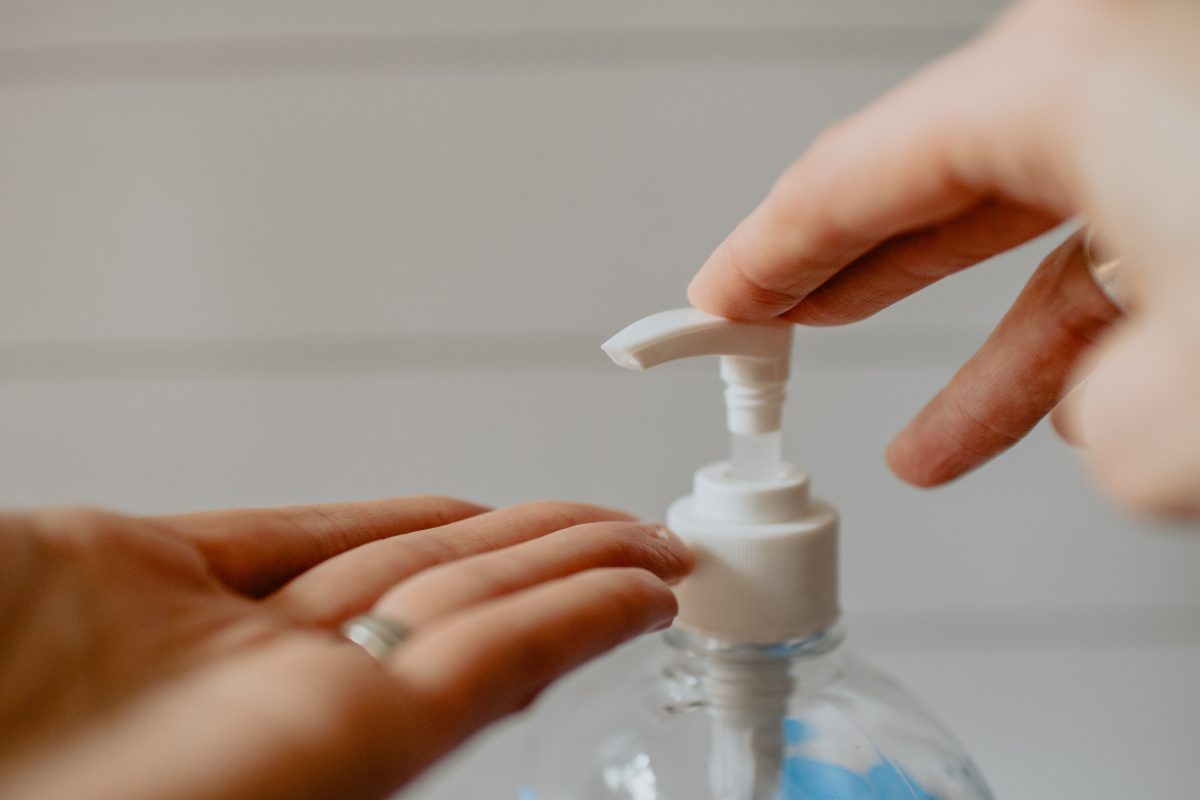 The coronavirus pandemic drastically increased our usage of sanitation products, but how safe are they? What is the best and safest way to use them?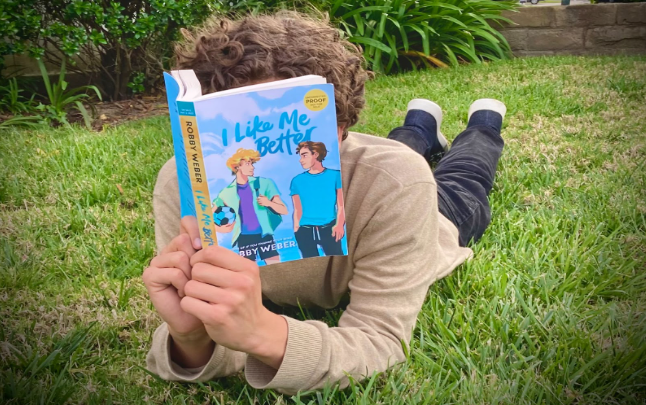 This was a really fun book! It's a YAF romcom with somewhat low stakes, with some outside problems that may raise the stakes, and a very...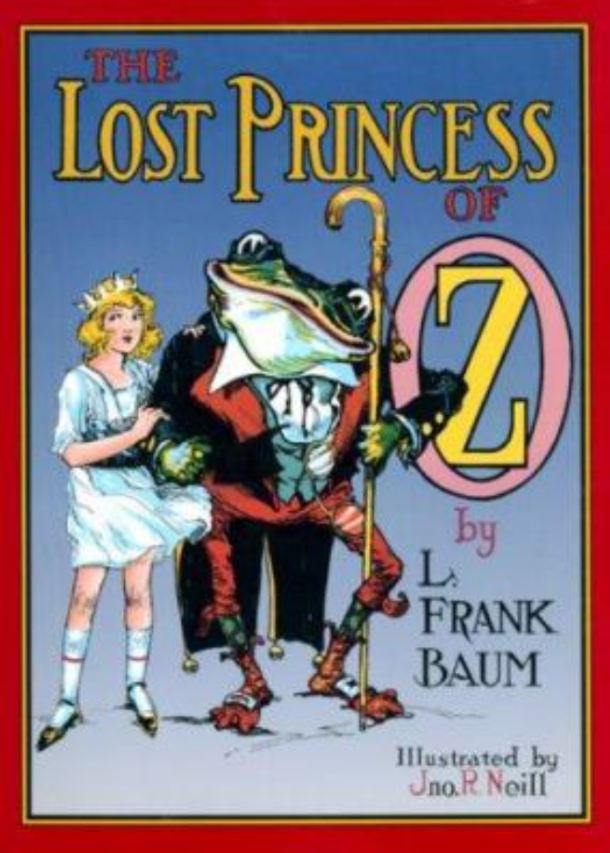 Inhabitants of the Emerald City proudly claim that no harm can ever come to them in the Land of Oz. However, when the most prized possessions...
Did you travel over the summer?
Loading...
Sorry, there was an error loading this poll.